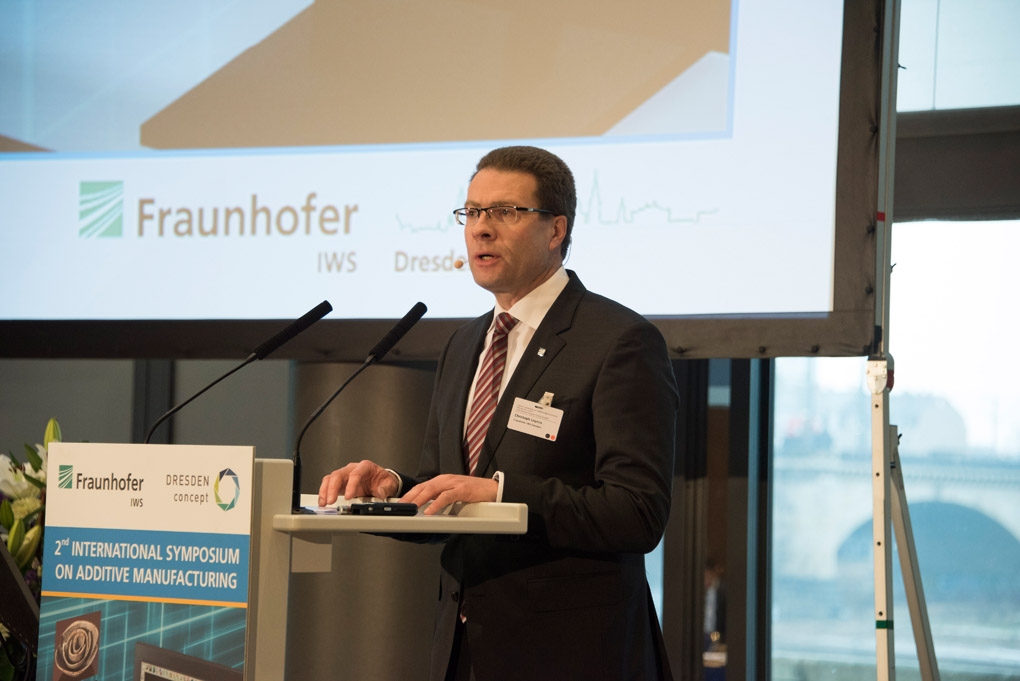 Thrill your colleagues by presenting your latest exciting results in AM research and development and apply for your personal chance of a 3-minutes Elevator Pitch.
Please send your one-page abstract (in English) to info@isam.network.
For submission, please use the provided template (PDF file).
Deadlines:
Deadline for abstract submission: October 14, 2018.
Notification of acceptance: October 30, 2018.
A pre-selection process will allow a maximum of 10 authors to present their work.
The best presentation will receive the ISAM Pitch Award.